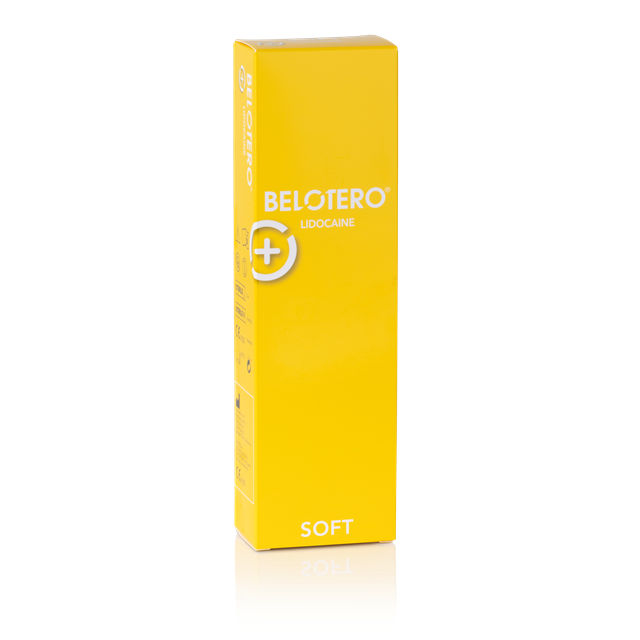 BELOTERO® SOFT LIDOCAINE 1ML
Belotero® Soft is a formula intended for superficial injection to correct fine lines and wrinkles. Belotero® Soft is optimised for deep skin rehydration due to its excellent cohesivity and its water binding capacity. Belotero® Soft is indicated for fine lines such as crow´s feet and perioral lines. The product contains lidocaine, a powerful anaesthetic, for a more comfortable injection. 
 The pack consists of:
1 x 1ml syringe
Benefits of Belotero® Soft:
Correct fine lines and wrinkles
Deep skin rehydration
Excellent cohesivity and water binding capacity
How long does the result last for?
The duration depends on the individual's lifestyle, age and skin type.