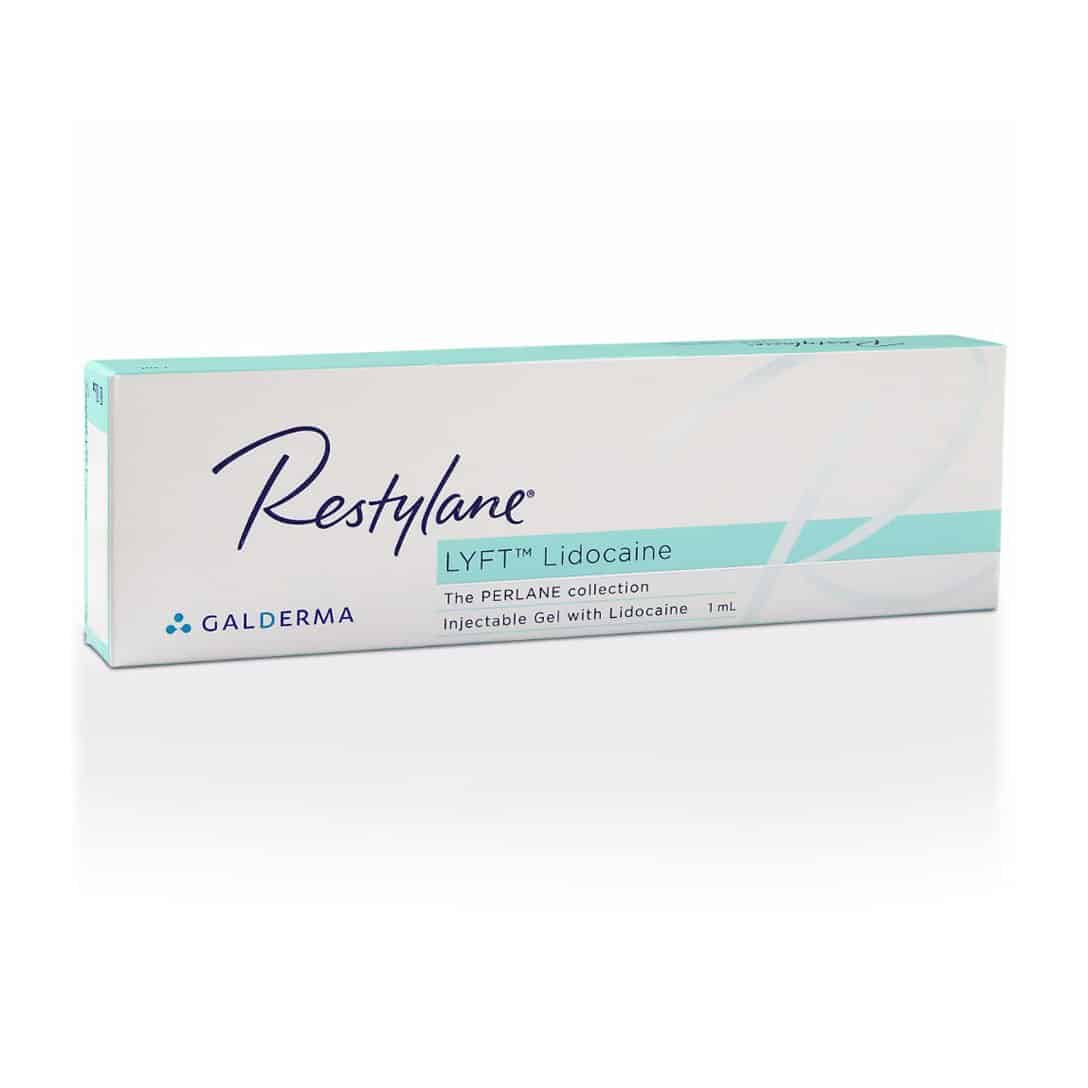 RESTYLANE LYFT (1 X 1ML)
Restylane Lyft is a hyaluronic acid-based filler for injection into the deep dermis to superficial subcutis. This product can be used to correct moderate to severe facial folds and wrinkles such as nose-to-mouth lines, frown lines, chin and cheeks. It gives you natural looking volume in your cheeks and hands for a smoother appearance. It is a safe, effective and dissolvable HA filler to help complete your aeshetic look.
The pack consists of:
1 x 1ml syringe
2 x needles
20 mg/ml hyaluronic acid
Benefits of Restylane Lyft:
Correction of moderate to severe facial folds and wrinkles
Cheek augmentation
How long does the result last for?
Results are instant from the first treatment. In general, results can last from 6 to 9 months.